Markéta Skokanová, Czech Republic
Lex Michael Guiritan, Philippines
"Living away from home was really something I needed to consider in choosing where to stay. But with International House Ann Arbor, I have found "home". I have chosen IHAA because of the various programs it offers and its advocacy to foster global understanding which I know will benefit me to expand my horizons and become more effective in society." 
Lex Michael is a candidate to the degree, Doctor of Philosophy in Education Major in Applied Linguistics at the University of the Immaculate Conception in Davao City, Philippines. He took his MA in Teaching English at Father Saturnino Urios University and earned his Bachelor of Secondary Education Major in English at Xavier University – Ateneo de Cagayan. Prior to his education degree, he studied Bachelor of Music at Silliman University and at the University of Santo Tomas Conservatory of Music. He is connected with the Department of Education – Agusan National High School Senior High School Department. Lex is also a scriptwriter to various events in his hometown such as the Mutya Hong Butuan, the Balik-Butuanon (BBY2k) and etc. He is a former Theater Arts Facilitator at the Special Program in the Arts and has recently presented his paper on language studies and the performing arts during the Doing of Research in Applied Linguistics 3 / 19th English in South-east Asia Conference (DRAL3/19th ESEA) held at King Mongkut's University of Technology Thonburi in Bangkok, Thailand. Currently, he is a Fulbright Foreign Language Teaching Assistant (FLTA) at the University of Michigan Ann Arbor.
Lisset Sánchez, Cuba
My name is Lisset. I was born in Cuba and emigrated to Spain as a child, and then to Florida at age 18. In 2016, I had a summer internship at UM and stayed at IHAA. When my internship ended, I chose to continue living at IHAA because of its amazing community. I study Microbiology and I love volunteering in my free time. IHAA has great volunteering options in Michigan and in other states.
IHAA events are a "must." I love meeting new people every time. I love the intercultural environment, having a community I can trust. I love the great meals from different countries. I became the "Lock person" soon after I arrived and participated in IHAA's Friday Friendship where I went to an elementary school and delivered a presentation on Cuba to the children. It was an amazing experience.
This will be my last year living at IHAA because I'm graduating and I couldn't be more sad to leave this place. I'm going to miss everything about it."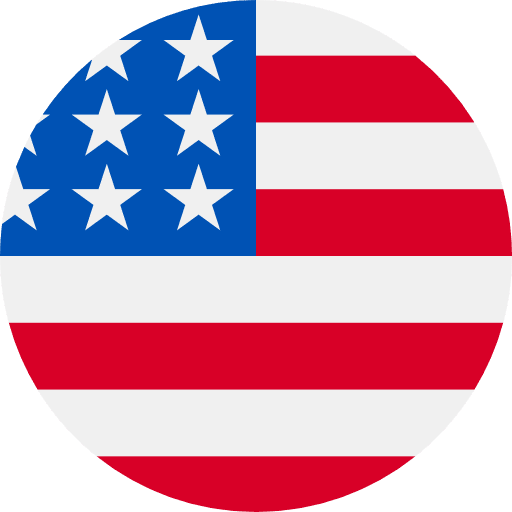 "I do not want to leave! I absolutely loved staying here. It has been a comfortable home base that has allowed me to stay focused on my career. It was a nervous move to Ann Arbor when I first arrived, however, everyone at IHAA was very kind which allowed me to quickly feel at home. Additionally, the location is fantastic being so close to campus." -Brian, USA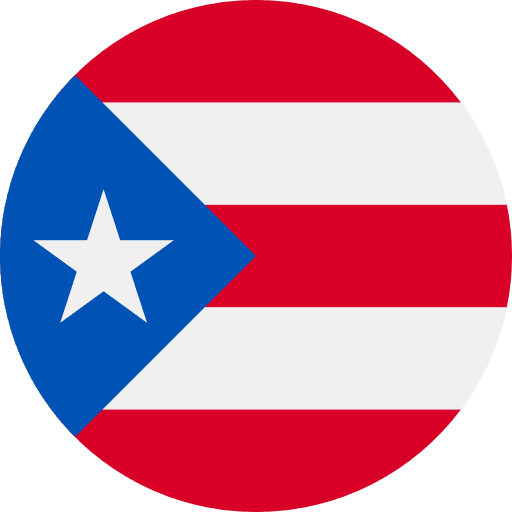 "Living in the IHAA has given me the opportunity to meet new people from different backgrounds, nationalities and beliefs while serving as a home for this summer experience in the University of Michigan." -Manuel, Puerto Rico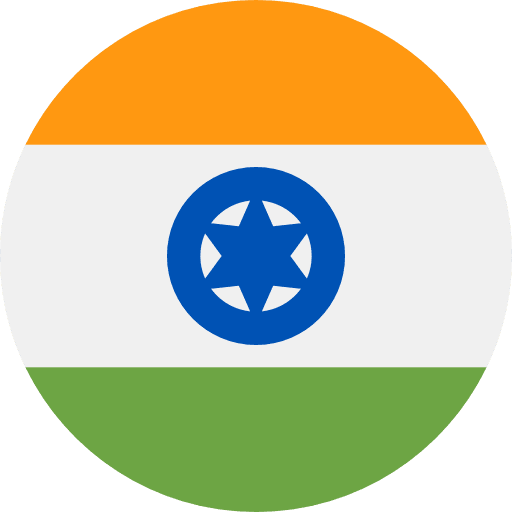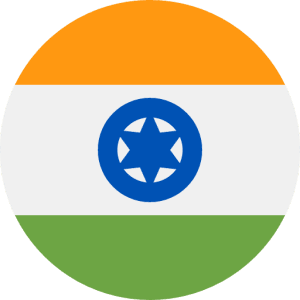 "Really enjoyed my time here, was very thankful for the kindness and hospitality! Very happy with the facilities and grateful for the opportunity to meet people from different countries and learn about different cultures." -Aarcha, India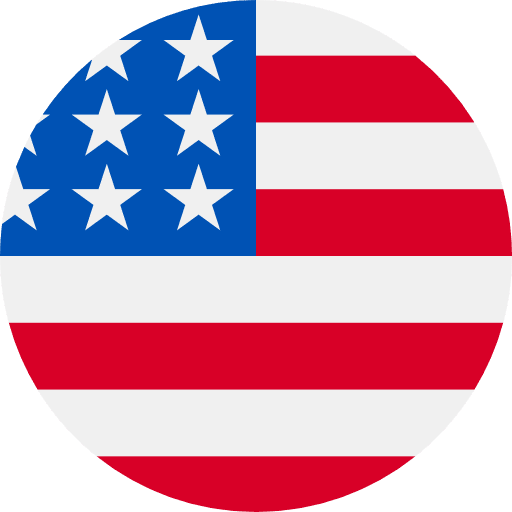 "My experience at IHAA was an interesting one. Never in my life have I been surrounded by so many people of vastly different background from. It was really exciting to meet and interact with people from all over the world and with the various cultural appreciation programs IHAA hosts it was easy to bridge any gaps between us. Truly a wonderful experience!" -Nigel, USA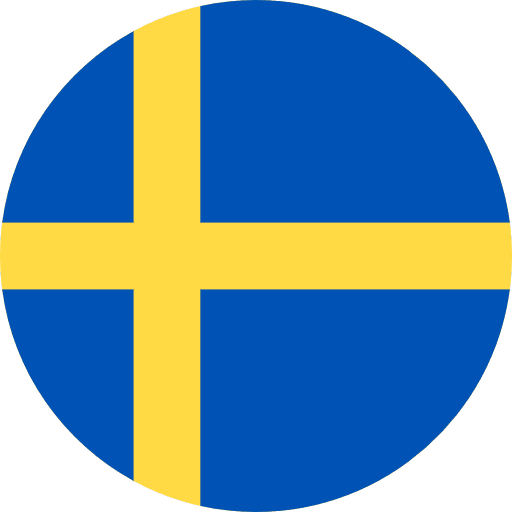 "It's been great! I have enjoyed my stay and will gladly recommend IHAA to any friends, colleagues etc. who ask for advice on where to stay in Ann Arbor. I was only here four weeks but had I stayed longer I think the access to such an international community would have been life-changing for sure."    -Maria, Sweden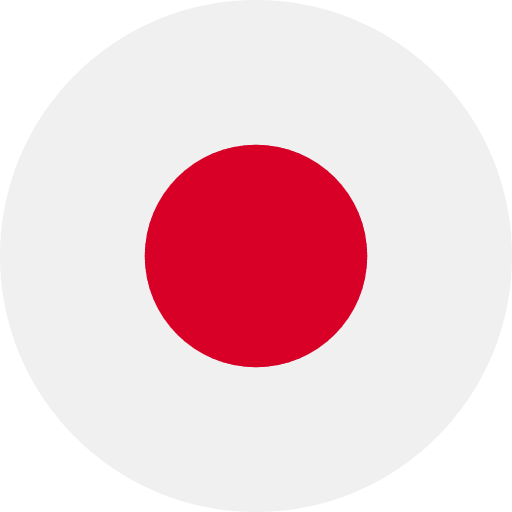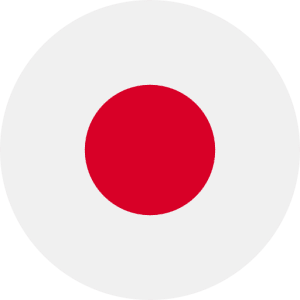 " I have stayed at IHAA for few times before. Every time I visited here, I met great friends from all over the world! I want to come back to IHAA again!" -Aya, Japan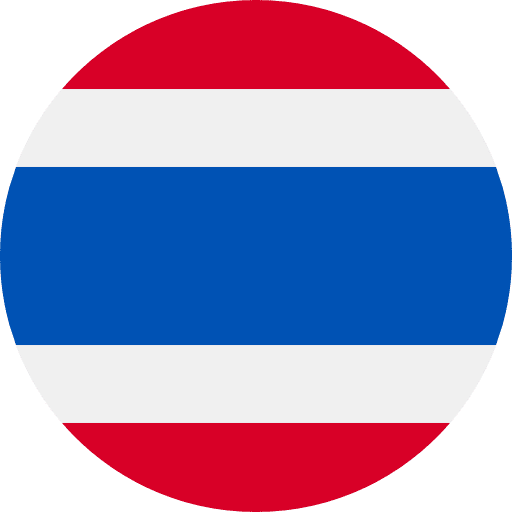 "IHAA is a very good and warm place for me. I feel safe and enjoy during my living. There are  several activities for all international and national students to joy and have fun. All staffs here are so kind and welcome. I love IHAA." -Ameena, Thailand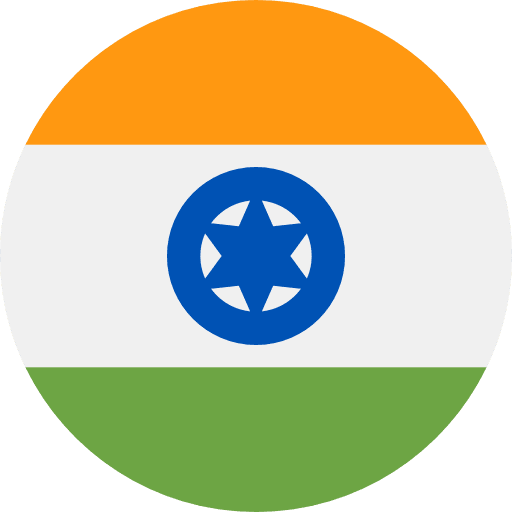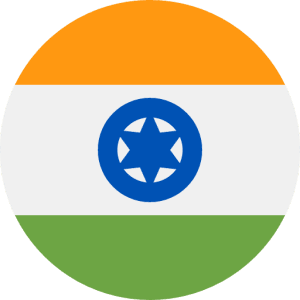 "Staying in IHAA was so much fun for me with the amazing staff here who are always ready to help and always take care of your problems as soon as they can. I really loved my apartment here which was well maintained. I made new friends from other countries which is great and one thing I learned here was cooking, which I was very bad at when I came here initially but by the end of two months, I along with my friends managed to feed 60-80 people a… meal. IHAA feels like home to me and I am deeply saddened by the thought of leaving it. I would like to thank everyone at IHAA and all the volunteers for making my stay so memorable." -Arindam, India