The GEU Certificate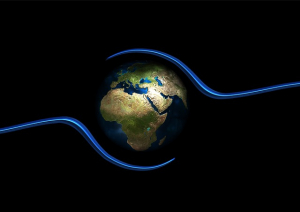 Earning the GEU Certificate reflects active participation in meaningful learning by those who engage their head, hands, and heart in international, intercultural, and interspiritual programs offered at IHAA over the course of an academic year.
IHAA residents and non-residents may pursue this Certificate.  Requirements include attendance, participation, service, leadership, and reflection.
For the 2018-2019 academic year, the GEU Certificate program requirements are:
Participation in six (6) GEU programs throughout the academic year. Applicants attend at least one program in each Theme and may choose to focus on one theme for the remaining two programs.
Completion of the reflection requirement – an opportunity to formalize and share what you learned through your participation.
Intent to obtain a GEU Certificate may be declared in the first semester of the academic year, followed by a personal interview with IHAA's Executive Director and Program Manager. Applicants are expected to set learning goals and keep a log of their progress.
For details, contact our Program Director at info@ihouseaa.org.