Welcome to Global Engagement for Understanding (GEU)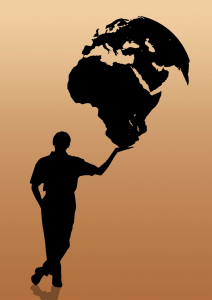 IHAA's vision for a caring global community is supported by the GEU Program which consists of all that I-House Ann Arbor has to offer: Residential Life, Educational Programs, and Social Events. Through GEU, resident and non-resident participants develop skills in intercultural effectiveness, interpersonal resilience, and global understanding.
GEU residential, educational, and social programs all serve to deepen understanding of global issues through opportunities for engagement. As we like to say at I-House Ann Arbor, Our context is Global, Our method is Engagement, and Our goal is Understanding.