Global Engagement for Understanding (GEU) Overview
The Global Engagement for Understanding (GEU) Program is the signature program at International House Ann Arbor. The GEU serves IHAA residents, University of Michigan campus members, and members of the greater Ann Arbor community as well as the state of Michigan. Through our numerous intercultural events, participants deepen their understanding while developing skills in intercultural effectiveness, interpersonal resilience, and global awareness. IHAA residents in particular can assess their individual Intercultural Growth in order to improve their abilities to manage cultural gaps.
GEU events fall into into four Focus Areas: Culture and Spirituality, Community and Politics, Service and Leadership, Justice and Peace. IHAA residents may earn a GEU Certificate for professional, academic, or civic purposes.
At IHAA, Our context is Global, Our method is Engagement, Our goal is Understanding.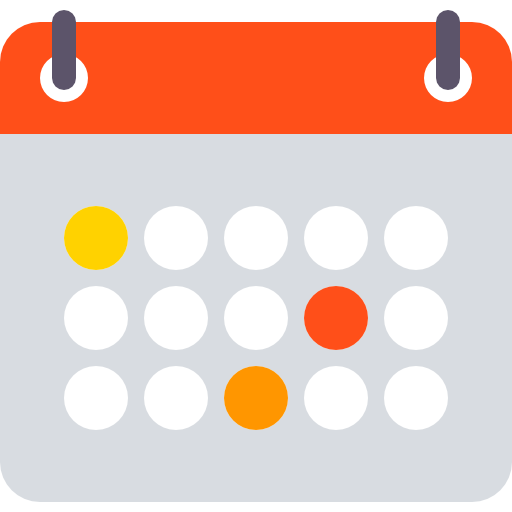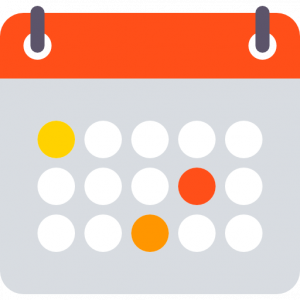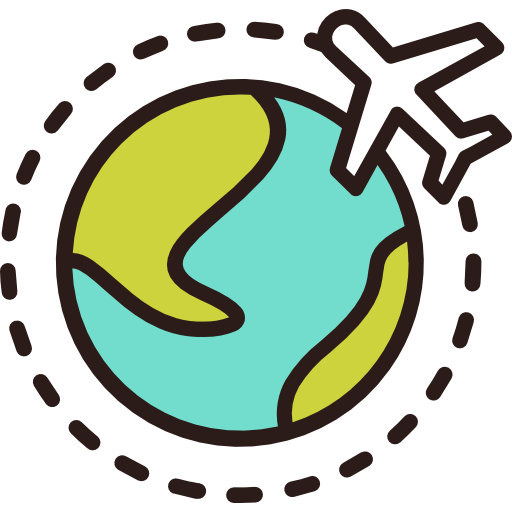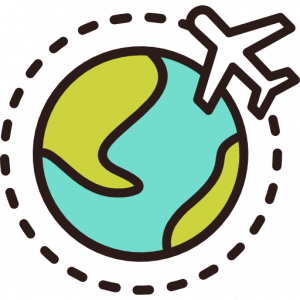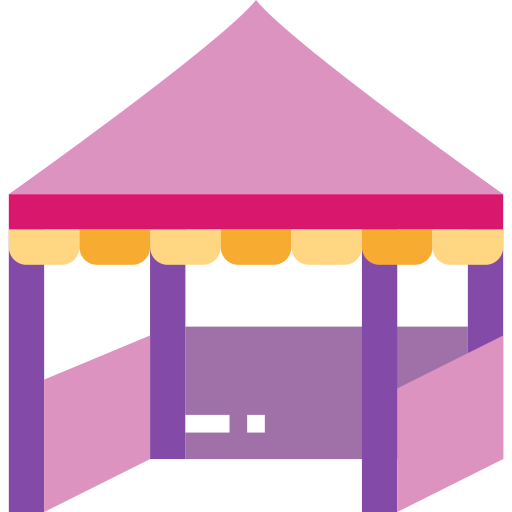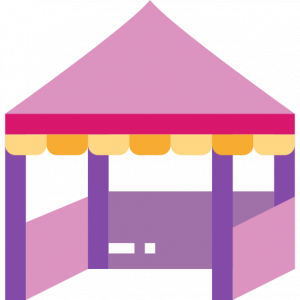 After 130 years, IHAA continues to engage local and global community members in leading from a place of understanding.
Alumni from more than 75 countries have lived at International House Ann Arbor and developed professional careers based on their experience.
Each year, over 80-120 residents (those who live at IHAA) and  hundreds of UM students and local community members benefit from over 100 events organized by IHAA .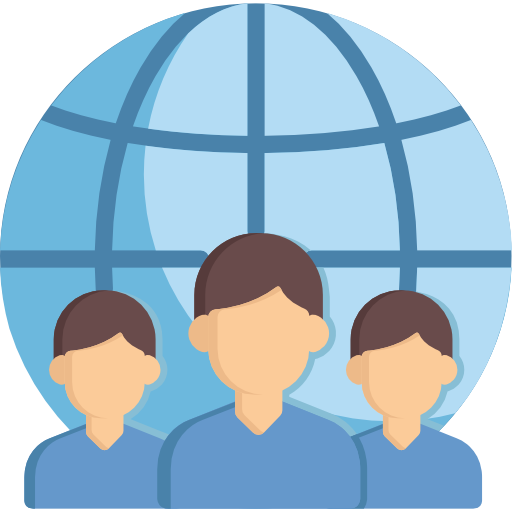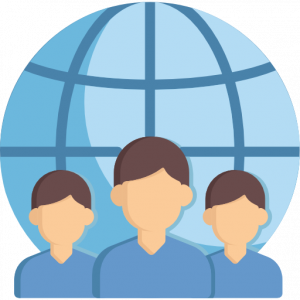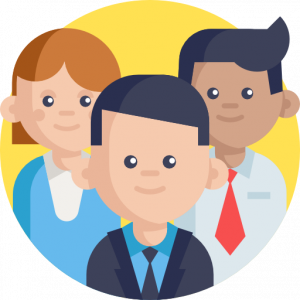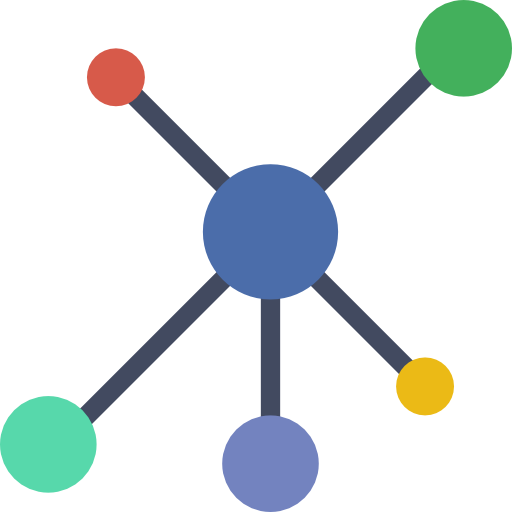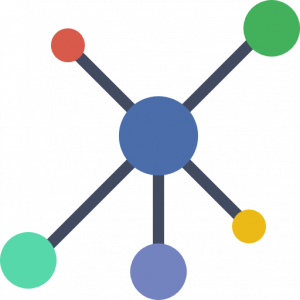 IHAA's Alumni Council welcomes former residents to continue engaging globally.
GEU program partners extend beyond the University of Michigan to include local, regional, national, and international organizations.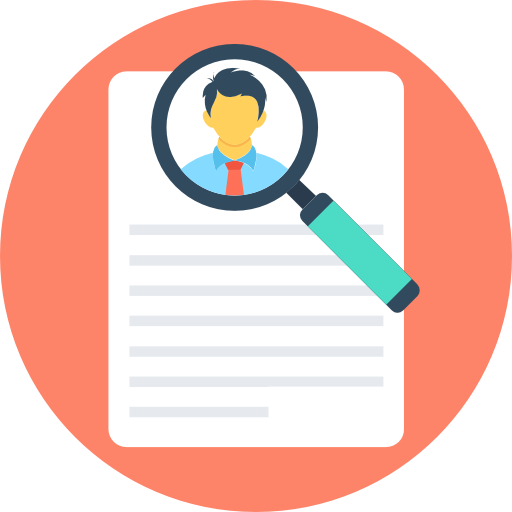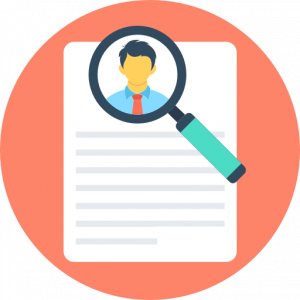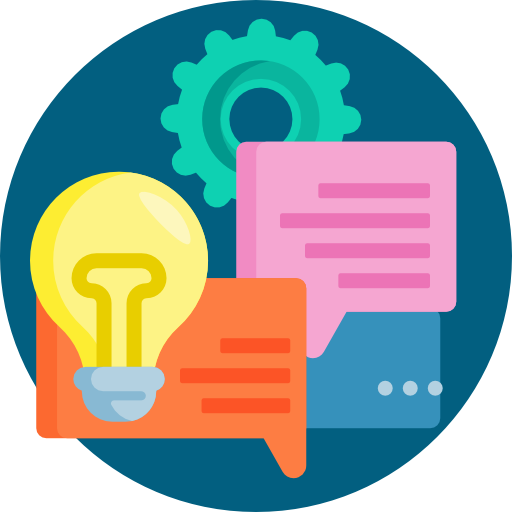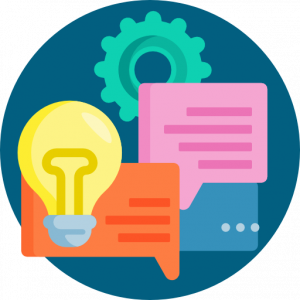 Our competitive Application Process ensures our residents are passionate about developing intercultural awareness for global understanding.
The program includes intercultural community meals, resident appreciation dinners, lecture and film series, personal wellness activities, networking events, service and leadership opportunities, and an optional certificate in Global Engagement for Understanding.