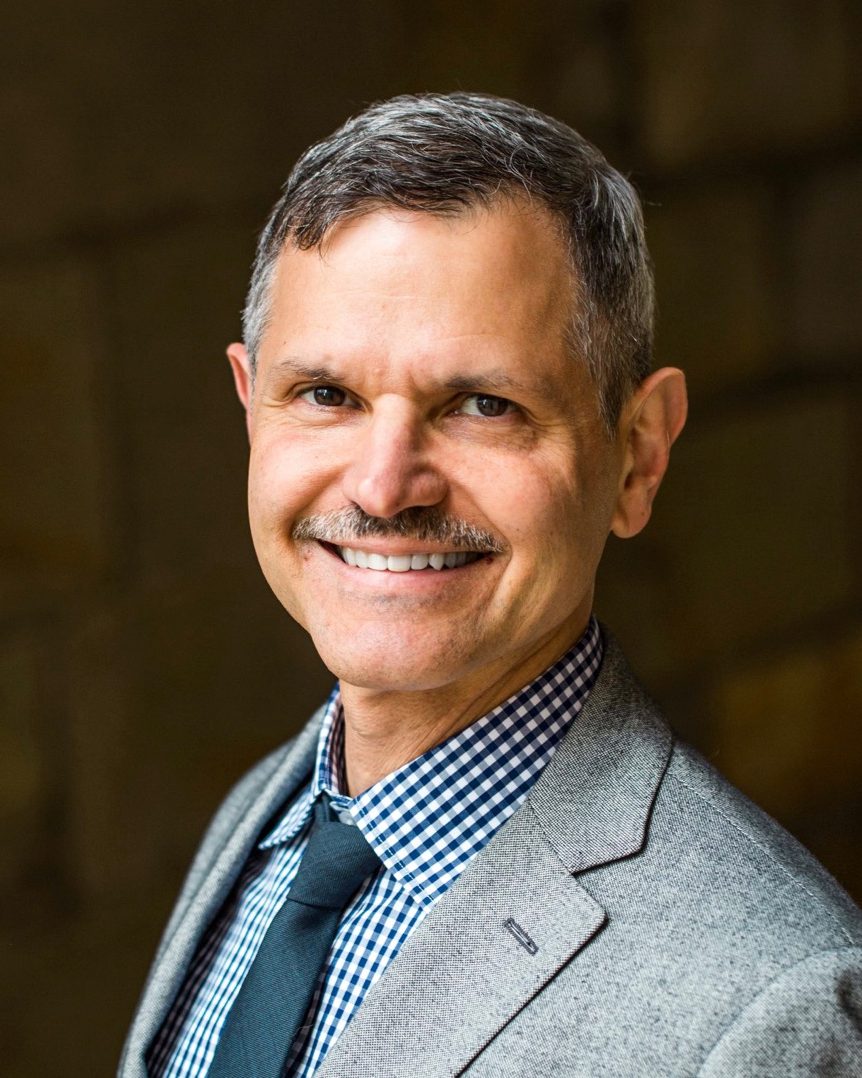 Angelo Pitillo, President
Angelo has thirty years' experience teaching and administering programs in English as a second language in the U.S., Japan, and the Middle East. He currently serves as the Director of the University of Michigan's English Language Institute (ELI), the oldest university-based English language research and teaching center in the U.S. In this role, he oversees programs providing language and academic instruction to international graduate students and preparing undergraduates to teach ESL in local communities and abroad. He also serves on the University's Council on Global Engagement, Inclusive Campus Collaborative, and Islamophobia Working Group. Before coming to Ann Arbor, Angelo worked for more than twenty years as a teacher and administrator in English language programs in the US, Japan, and the Middle East. His professional life is informed by his own experience as an international graduate student in Germany, as a professor of English in Japan, and as a freelance journalist writing about arts and popular culture for publications in the US, Ireland, China, and Japan. In his free time, Angelo is a beginner pianist and avid hiker and cyclist. He travels frequently to explore new cultures and maintain connections to friends around the world.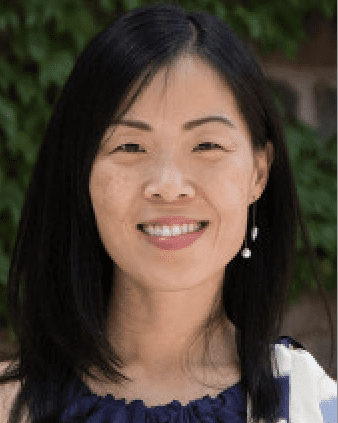 Julie Lee, Vice-President
Julie is the co-owner and Director of Operations of Michigan Language Center (MLC), a private language institution that teaches English as a Second Language to adult students and professionals. At MLC, she oversees operations and online marketing of campus and online programs, and consults F1 visa students on immigration policies. She is a proud alumna of University of Michigan (Go Blue!), and holds a BA in English Language and Literature and an MA in Educational Administration and Policy. She is passionate about investing in the global community in Ann Arbor and facilitating opportunities for intercultural connection.
Devin Streur, Treasurer
Devin is the International Student Advisor at Washtenaw Community College. At WCC he serves as the face and representative of the International Student Center, assisting ESL and visa holding students on their academic and professional goals. Prior to WCC, he worked at Grand Valley State University as a graduate assistant in their admissions office assisting with their international student recruitment. During his undergraduate, he worked in GVSU's Padnos International Center advising prospective study abroad students and incoming international students during orientation week and received GVSU's Pineapple award for assisting international students. Working with international students has truly become a passion and has personally helped him grow in many ways.
Benjamin Peters, Secretary
Benjamin Peters is the Director of the Global Scholars Program at the University of Michigan and a social justice educator whose scholarship centers on peace and human rights. Peters holds a B.A. in Psychology from the University of North Carolina, Chapel Hill, an M.A. in Interdisciplinary Studies from the University of Washington, and a Ph.D. in Political Science from Rutgers University. Peters lived and worked in Japan for fourteen years, and before coming to U-M, he was a Professor, Dean, and Vice President of a college in Japan. He is a member of the Political Science Research Committee of the Center for Global Nonkilling, a member-group of the World Health Organization Violence Prevention Alliance and a reviewer for The Economics of Peace and Security Journal. With Peter Verbeek, he is co-editor of Peace Ethology: Behavioral Processes and Systems of Peace.
Robert Dobrusin
Rabbi Rob Dobrusin is Rabbi Emeritus of Beth Israel Congregation in Ann Arbor. He served as rabbi of Beth Israel from 1988 to 2018. Rabbi Dobrusin received his B.A. in Near Eastern and Judaic Studies from Brandeis University and an M.A. and Rabbinic ordination from the Jewish Theological Seminary of America. In 2010, he received an honorary Doctor of Divinity Degree from JTS .and served as rabbi at Beth Israel from 1988-until his retirement this past June. His essays and sermons have appeared in several anthologies and journals. He also writes a blog on his website at robdobrusin.com and recently published a book entitled The Long Way Around: Stories and Sermons from a Life's Journey
Rabbi Dobrusin is an active supporter of many different Jewish organizations and is a former national co-chair for T'ruah: The Rabbinic Call For Human Rights. He is a founding member of the Interfaith Round Table of Washtenaw County and has served on the board of directors of the Round Table and of several other community agencies. In 2015, Rabbi Dobrusin was honored as one of the 33 most inspiring rabbis in America by The Forward.
Meredith Kahn
Meredith Kahn is the Librarian for Gender & Sexuality Studies at the University of Michigan. Her research interests include new developments in scholarly communication, and comparative analysis of open access publishing in an international context. She is also a co-founder of Ann Arbor Seed Company, which brings sustainable agricultural principles to the business of saving and selling local seeds. Outside of work she enjoys travel, biking, reading, and live-tweeting Ann Arbor City Council meetings.
Susan King
Susan King is an ordained Interfaith minister from the New Seminary in NYC. She has a BA in Social Justice Theology, an MA in Pastoral Counseling from the Ecumenical Theological Seminary and Marygrove College in Detroit and a doctorate in Spiritual Psychology from Christ Church Oxford University. Currently retired, Susan continues to serve as a workshop leader on interfaith issues, and on how white racism develops and is operating in American culture.
Jim Schaafsma
Jim serves as the housing attorney for the Michigan Poverty Law Program (MPLP), works with the Resident Issues Advisory Committee of the National Low Income Housing Coalition, the National Law Center on Homelessness and Poverty, and the Michigan Court Forms Committee and its Civil Infractions, Other Civil, and Summary Proceedings Work Group.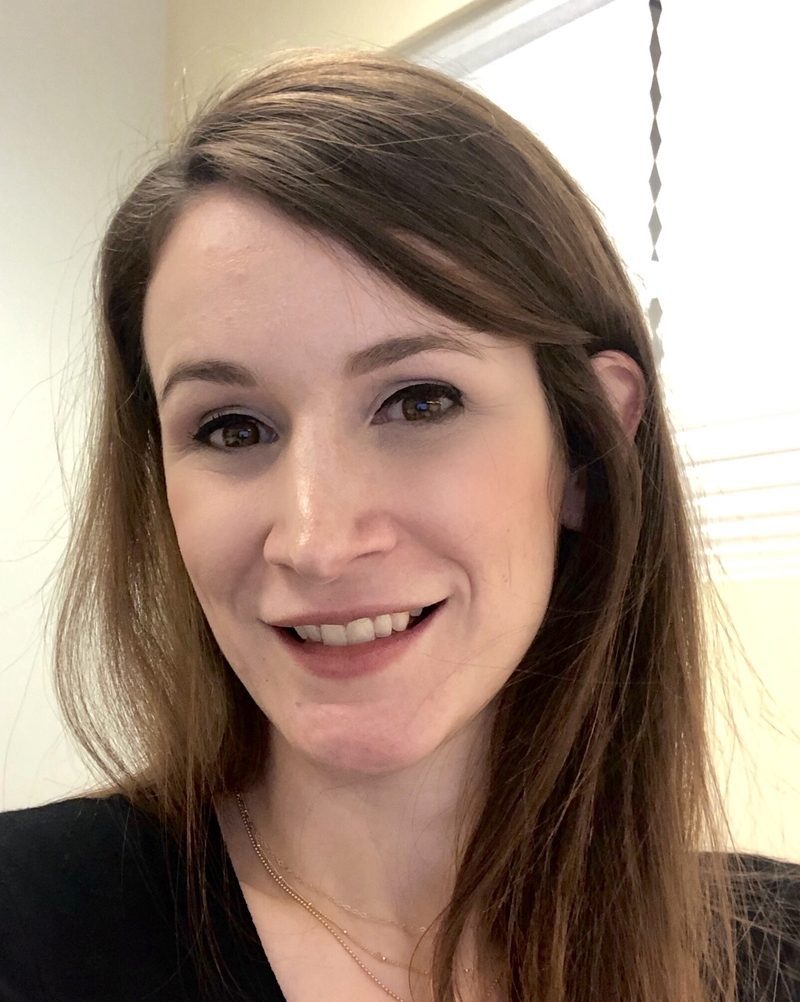 Laure Bordas-Isner
Laure is an International Student and Scholar Advisor at Wayne State University where she advises international students concerning immigration regulations and organizes events for the international community.
Laure is originally from France and moved to the U.S. as an international student. She holds a Master's degree in Teaching English as a Second Language from the Pennsylvania State University and a Master's degree and a Ph.D. in French Language and Literature from the State University of New York (SUNY) at Buffalo. Before joining Wayne State University. Laure taught English as a Second Language and French at the university level for 10 years. She is passionate about helping international students make the most out of their stay in the U.S.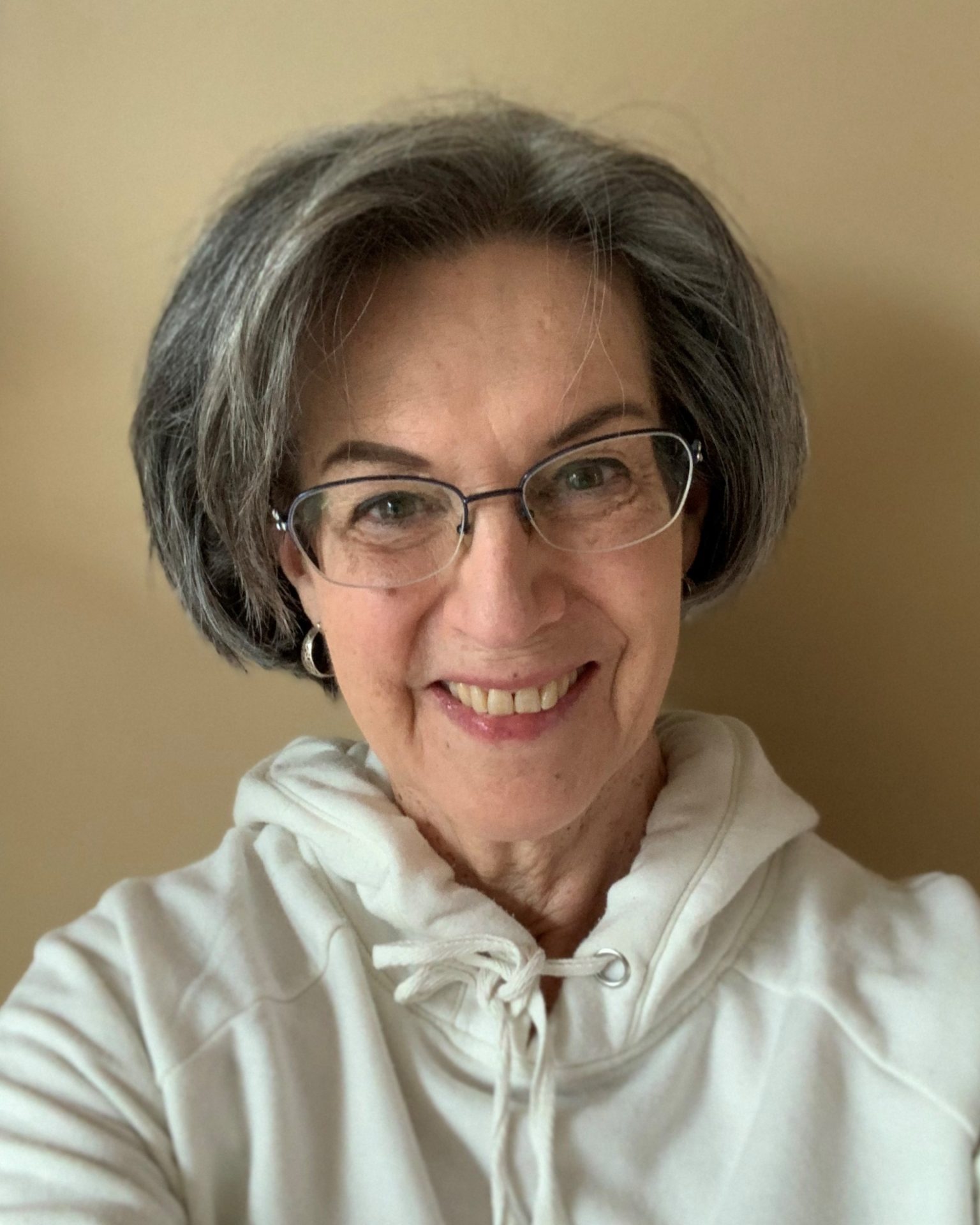 Barbara K. Dobson
Barbara Dobson has worked in the field of international education for more than 40 years in a variety of capacities—ESL instructor, co-author of the ESL textbooks Reader's Choice and Choice Readings, and principally as a language assessment professional. She began her work in language testing as a University of Michigan graduate student, with a part-time job in the Testing Division of the English Language Institute. From that grew a life-long career researching and developing standardized ESL tests; managing Michigan's large-scale international language testing programs; and contributing to language assessment professional organizations in a variety of leadership roles. An especially rewarding aspect of all these activities was collaborating with stakeholders around the world in the educational, business, and governmental sectors on matters related to language testing and language testing policy. Recently retired as Director of Professional Partnerships at Michigan Language Assessment, Barbara welcomes the opportunity to continue supporting international education as an IHAA board member.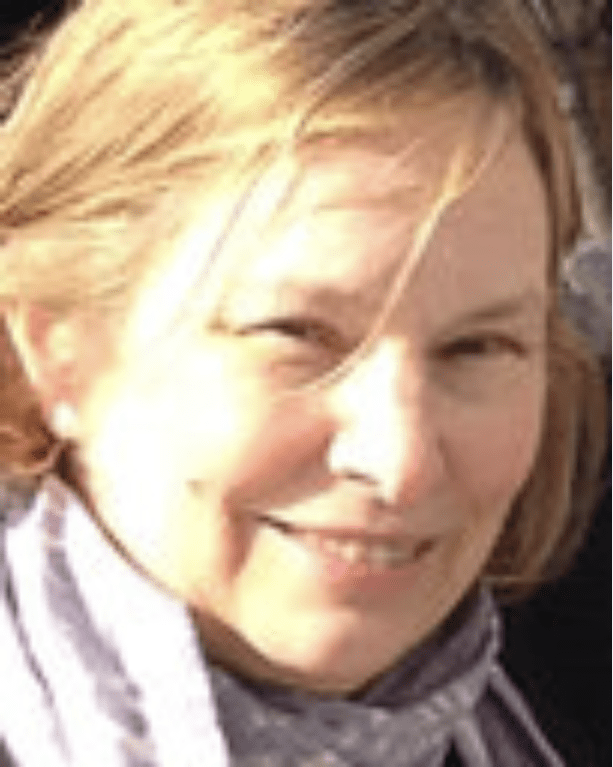 Marjorie Horton
Marjorie Horton is the former Assistant Dean for Undergraduate Education in the College of Literature, Science and the Arts at the University of Michigan. Earlier in her career she was a faculty member at the University of California, Santa Cruz, in the Department of Psychology. She has almost 25 years working as an educator and administrator in higher education, with a focus on fostering students' personal, prosocial and intellectual curiosity, engagement, and development as global citizens. While at UM, Marjorie was a founding member of the Inclusive Campus Collaborative and the Islamophobia Working Group.
As Assistant Dean, among her responsibilities was oversight for the English Language Institute and the College's residential learning communities, including for the development of the Global Scholars Program, the Health Sciences Scholars Program, and the Michigan Community Scholars Program, and the reinvention of the Lloyd Scholars for Writing and the Arts Program. She also partnered with the Residential College and College of LSA leadership on the major renovation of East Quad. As a child, Marjorie lived with her family in Germany for three years. She considers the year she attended the local German middle school as an 'international student' as the most enthralling and formative year of her childhood.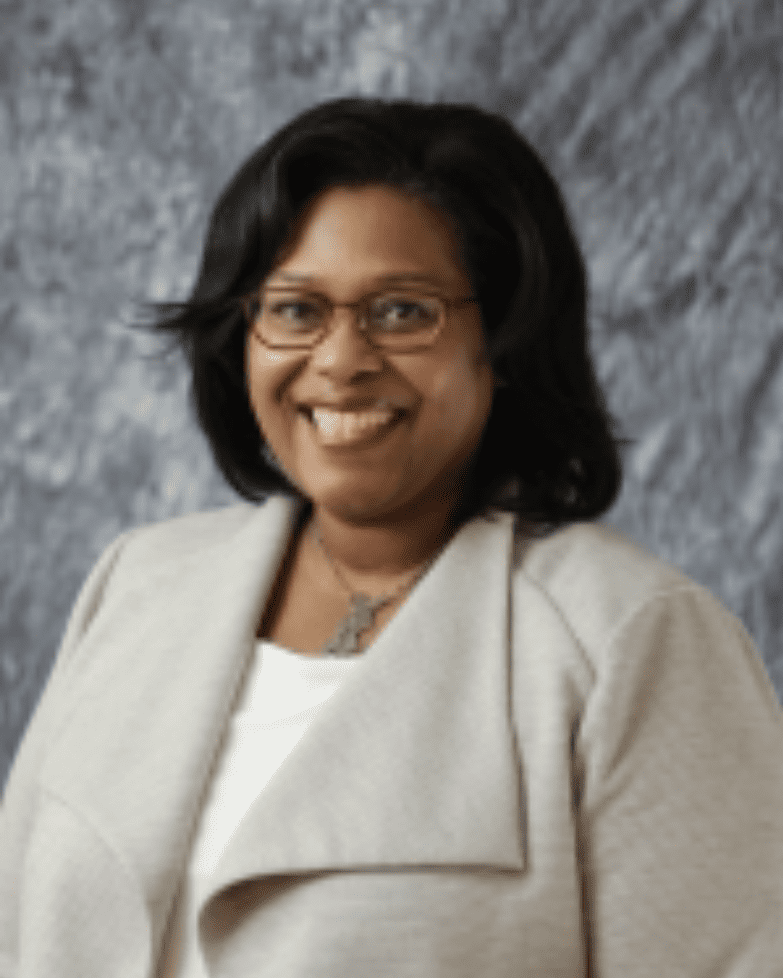 Judith Pennywell
As the Director of the International Center at the University of Michigan, Dr. Judith Pennywell oversees international student, scholar, and employee services as well as global engagement and education abroad programming. Judith has more than 25 years of experience in the fields of International Education Administration and Student Affairs, and has taught leadership and multicultural education courses. Her professional background includes managing immigration services, education abroad, cultural programming, international student recruitment, ESL, partnerships and agreements.
Judith earned a doctorate in Higher Education Leadership and Policy from Vanderbilt University with research focused on campus internationalization. Judith was the Chair of the 2019 NAFSA: Association of International Educators Annual Conference and Expo, the largest gathering of professionals in this field. She previously served on the board of the Association of International Education Administrators and was an AIEA Presidential Fellow. In her free time, Judith enjoys singing in a local chorus. She has traveled around the world for work and for cultural tourism, including study abroad in Spain and South Africa, a Fulbright Award to South Korea, and a faculty fellowship in Qatar.