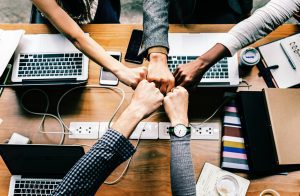 Connect with IHAA Alumni in your region of the world and celebrate the power of intercultural friendship.
Meet people around the world who lived and learned at International House Ann Arbor. Find out what they're up to.
Join Alumni Connect's email list below. Learn about Alumni Programs (YES!) in your part of the world and stay informed of IHAA's News and Events.